MONTH IN REVIEW:

OPENINGS, CLOSINGS & NEWS...
MANHATTAN
Abaita means home. The quaint looking and unassuming exterior actually looks like it could be someone's house and the neat and comfortable look is seen throughout the restaurant. Their is an open kitchen to your right when yo first walk in so you can choose to sit by the bar and see the action or you can sit in their intimate dining room of about 45 seats. The space is not huge so seating is limited but it certainly gives off a cozy, homey feel. Masterfully utilizing ingredients and techniques in creative ways, Chefs David Egidio Donagrandi and Sruli Subar use and describe their dishes with several elements and layers. There is more than just one note or tone here, it's like a symphony of ingredients. Located at 145 East 49th Street (between Lexington and 3rd Avenues), New York, NY 10017. Make your reservations at
www.EatAbaita.com
.
Big Bang Burger Brings Beer on the Menu
Big Bang Burger is constantly making additions and changes to better serve their customers and they're now serving beer! Next time you stop in for a burger or hot dog wash it down with a cold brewski! Located at: 426 Amsterdam Avenue (between West 80th & 81st Street), New York, NY 10024. Phone: (212) 362-7386. Web:
www.BigBangBurgerNYC.com
.
The Cheese Guy Pops Up in SoHo
The Cheese Guy has a pop up in Soho sampling and selling their cheeses, olives and cheese sandwiches, like their delicious truffle pecorino and viney sheep cheese sandwich. They expect to be open at least until the end of June, possibly throughout the summer. Located at: 449 Broadway, New York, NY 10013.
Milk and Honey Opens... & Closes
The new dairy cafe on 72nd Street on the Upper West Side had a soft opening and was open for dinner... but then put paper up in the windows and took down the grand opening sign. We'll see if they end up opening in a little more time.
BROOKLYN
BK Burger Bar on Ave M is in Business
The new burger joint is up and running in the spot formerly occupied by Frappe and Wrap on the corner of E 17th Street. With fast and friendly service in their cool and spotlessly clean shop, it;s the perfect place to come grab a burger. Located at: 1702 Avenue M, Brooklyn, NY 11230. Phone: (347) 713-6819.
Fans of the Florida favorite will be excited to hear that the 1,200 square feet artisanal
pizza cafe that will be located on the corner of Avenue J and Nostrand Ave in Brooklyn, currently has construction under way and should be open by the end of summer. Located at: 3003 Avenue J (corner of Nostrand Ave), Brooklyn, NY 11210.
Kaff Bakery Opens on Ave M
Kaff Bakery is moving to a new location and celebrating this Sunday, June 3rd. Bring your children and treat them with balloons, goodies and face painting! Located at: 1906 Avenue M (corner of East 19th Street), Brooklyn, NY 11230. Phone: (718) 951-2602.
There is a new ice cream parlor on Ave J and Coney Island Ave! So as the weather warms up you can cool off and visit Zucki's Ice Cream for a fun and cool treat. Located at: 1364 Coney Island Avenue (off Ave J), Brooklyn, NY 11230.
QUEENS
Mexikosher Opening Closing In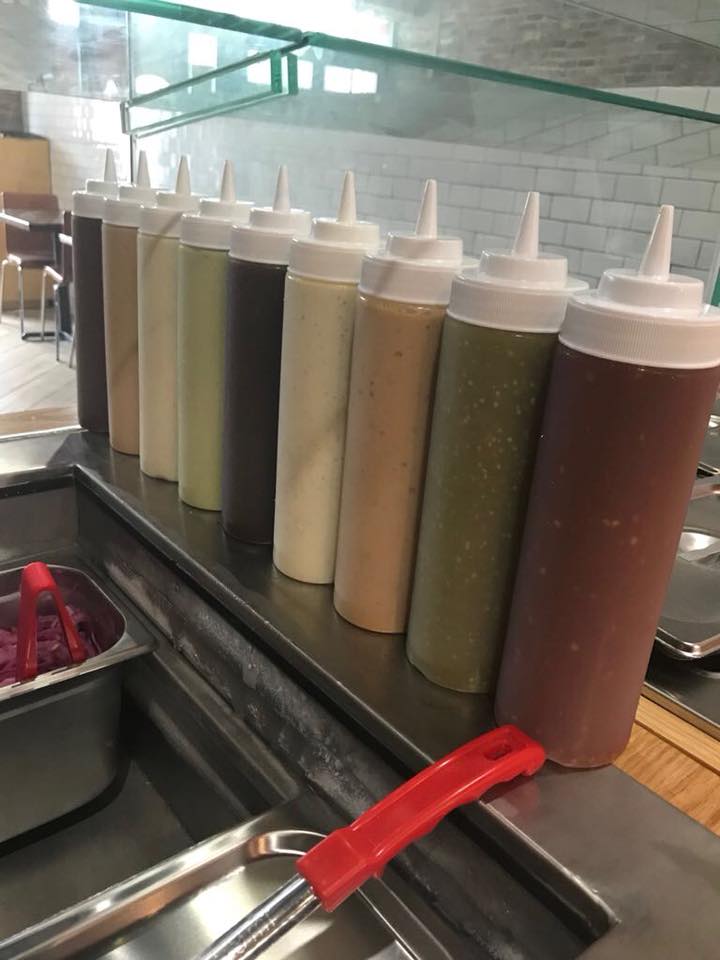 The Queens location of celebrity chef Katsuji Tanabe's Mexican fusion cuisine chain, Mexikosher, is just about ready to open in the former location of Bedford Kitchen on Main Street. Located at: 69-44 Main St, Flushing, NY 11367. Phone: (212) 580-6200
.
5 TOWNS
The future is here! Impossible Foods, the maker of the plant-based Impossible Burger, received its official kosher pareve certification from the OU, the world's largest kosher certification agency, enabling a new level of kosher cheeseburger. The Impossible Burger contains no animal ingredients. The burger looks and tastes like ground beef but is made only from plant ingredients. The burger gets its beef-like attributes from the use of a soy root-derived molecule called "heme". And Cork & Slice expects to be adding the kosher cheeseburger to their menu very soon! Located at: 477 Chestnut Street (between Spruce St & Cedarhurst Ave), Cedarhurst, NY 11516. Phone: (516) 837-7788. Web:
www.CorkandSlice.com.
FLORIDA
Gili's Kitchen Opens in Jacksonville
Chef Gili offers international cuisine made from the freshest quality ingredients in their self-serve restaurant, catering and takeout, bakery and butcher! Located at: 126 W Adams Street, Jacksonville. Florida 32202. Phone: (904) 540-2383. Web:
www.GilisKitchen.org
. And a dairy eatery called Sabra's Cafe will soon be opening in Jacksonville too.
Zak the Baker Switches Kosher Certification
As of May 31st, 2018 Zac the Baker and the Zac the Baker Deli are no longer under the OK kosher supervision and have switched Chai Kosher under Rabbi Spitz. Located at: 405 NW 26th St, Miami, FL 33127. Phone: (786) 294-0876. Web:
www.ZaktheBaker.com
.
DETROIT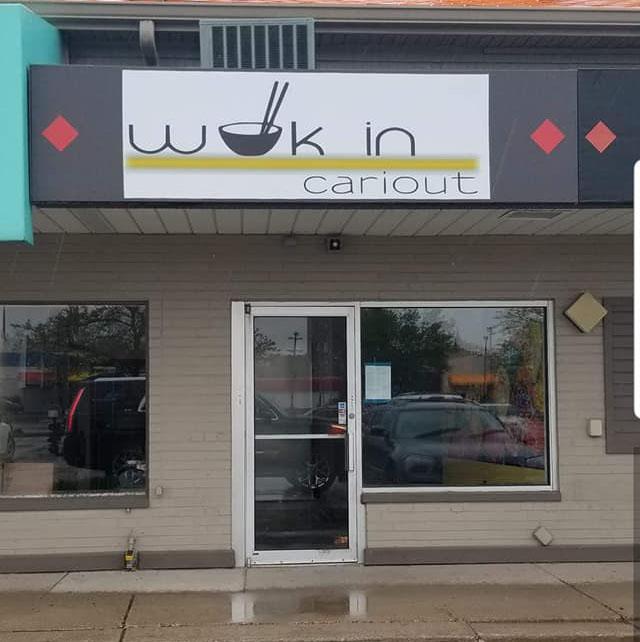 Metro Detroit has a new kosher chinese takeout restaurant, Wok in Cariout! This is a new venue for Chef Cari and her husband Yisroel Rosenbloom. Chef Cari has been involved with the Detroit food scene for years and has a reputation for using the freshest ingredients and being authentic when creating dishes from cuisines around the world as well as maintaining the highest kashrus standards. Wok in Cariout is no different... Chef Lee will be doing most of the cooking in the new state of the art kitchen and everything is fresh, everything is made from scratch, including the sauces. Located at: 15600 W 10 Mile Rd, Southfield, MI 48075, next to Prime 10 in the New Orleans Mall.
CHICAGO
The New Hungarian Kosher Foods Supermarket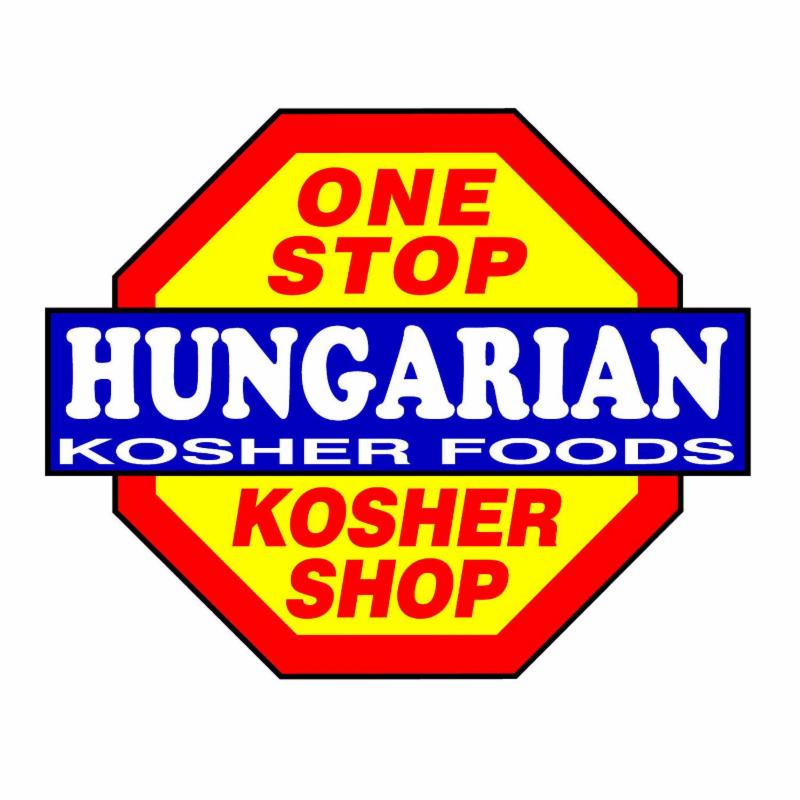 Hungarian Kosher Foods is under new ownership after 45 years but it's still alive and kicking! Click
here
to check out the video from our East Coast correspondent, Elie Y. Katz, on his recent visit to Chicago. Located at: 4020 Oakton Street, Skokie, Illinois. Phone: (847) 674-8008.
ST. LOUIS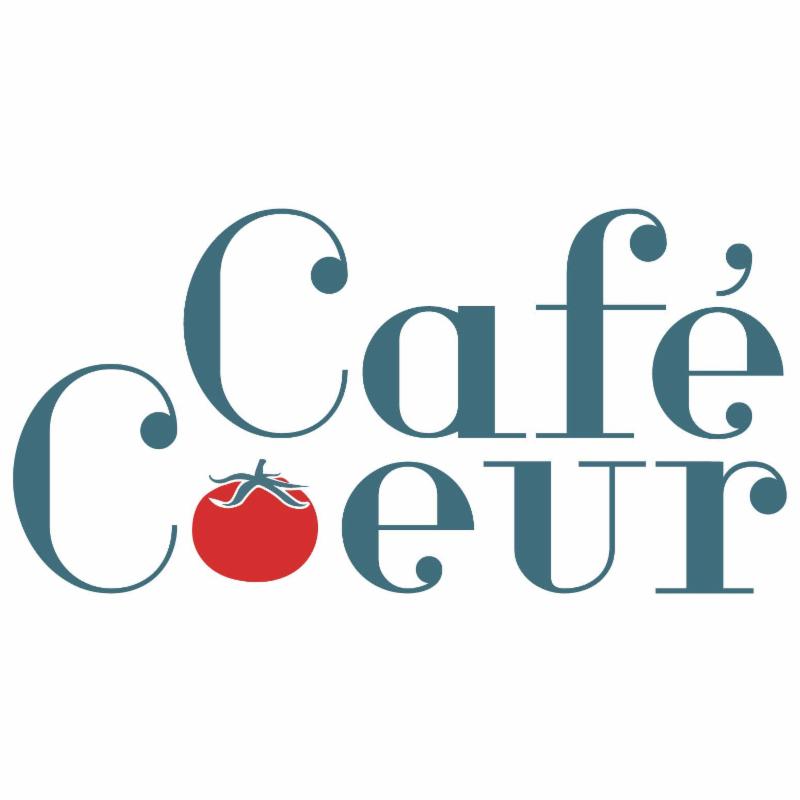 Co-owners Moshe Plotnik and Yaniv Sides are opening Café Coeur, a new kosher Italian-American restaurant and sushi bar this Fall. The restaurant will be serving gourmet pizza, pastas, salads, fish and a sushi bar, as well as alcoholic beverages but without a full-service bar. The 2,300-square-foot space will have approximately 70 seats in the Creve Coeur area and will be open for lunch and dinner Sunday through Friday and will offer delivery options, as well as catering. Located at: 10477 Old Olive Street Road,
St. Louis, MO 63141.
LOS ANGELES
"Charcoal" Jerusalemite Cuisine Grill Bar Coming Soon
The former home of Fleishik's is the new home of the Middle-Eastern Grill, "Charcoal". Looking forward to see how the foodie scene in LA keeps evolving. Located at: 7563 Beverly Blvd, Los Angeles, CA 90036.
POKe'LOGIC Re-brands As "Nature Bowl"
POKe'LOGIC in Beverly Hills is re-branding and changing it's name to "Nature Bowl" and will remain Kosher LA certified. Please be advised that any stores under the name POKe'LOGIC, such as the one in Hollywood, is NOT kosher certified. Located at: 8326 Wilshire Boulevard,
Beverly Hills, CA 90211. Phone: (323) 452-0487.